We believe
design thinking can drive social impact at a local level, and around the world.
who we are
We are a diverse, multi-disciplinary group that aims to apply design thinking to big challenges, and to connect with individuals who want to do the same. We hold monthly meet-ups that range from workshop-style brainstorming sessions on a range of challenges, to good old Portland happy hours (with some fun networking activities thrown in).
We can't wait to meet you!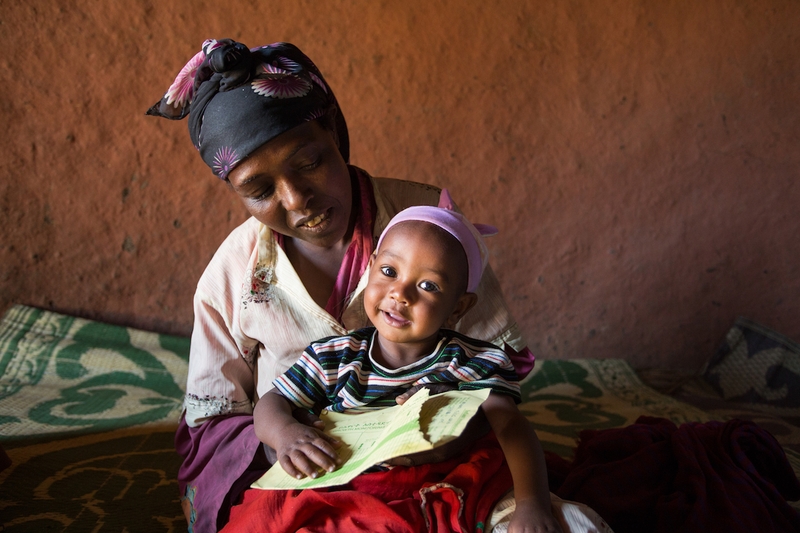 Global challenges
We hold in-person gatherings to tackle global challenges from OpenIDEO.
Local impact
We work with local organizations and the Social Impact Lab to do good in our own backyard.